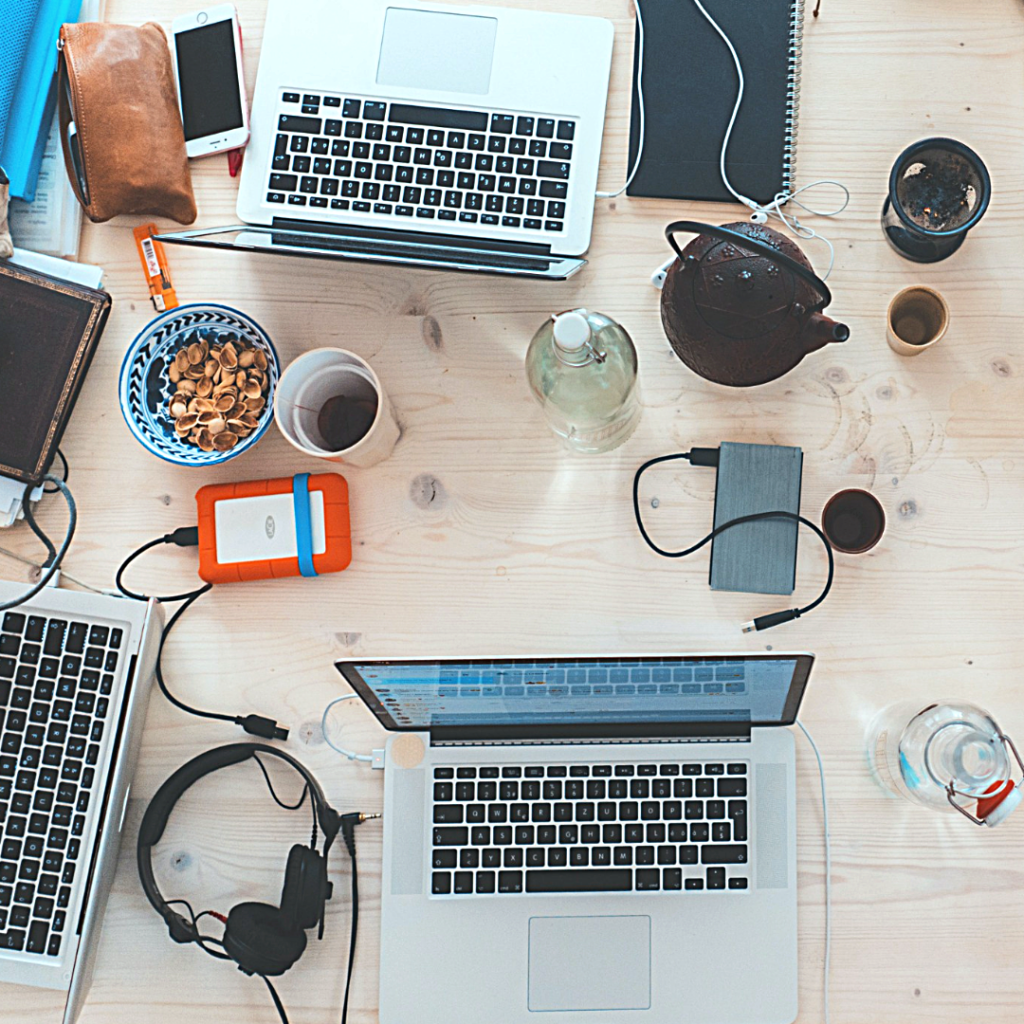 Join our team
We are advancing freedom and God's healing through the arts around the world.
God Loves Art is a community of emerging artists and school of art ministry for partnering with God to see the healing and flourishing of our local communities and churches through the arts.
Our team is located all over the world, and we have fun collaborating mostly through Zoom, with occasional in-person retreats in community for those who want to attend. We run a thriving school of art ministry equipping art ministers globally to help communities experience love, truth, beauty, and wonder in creative ways.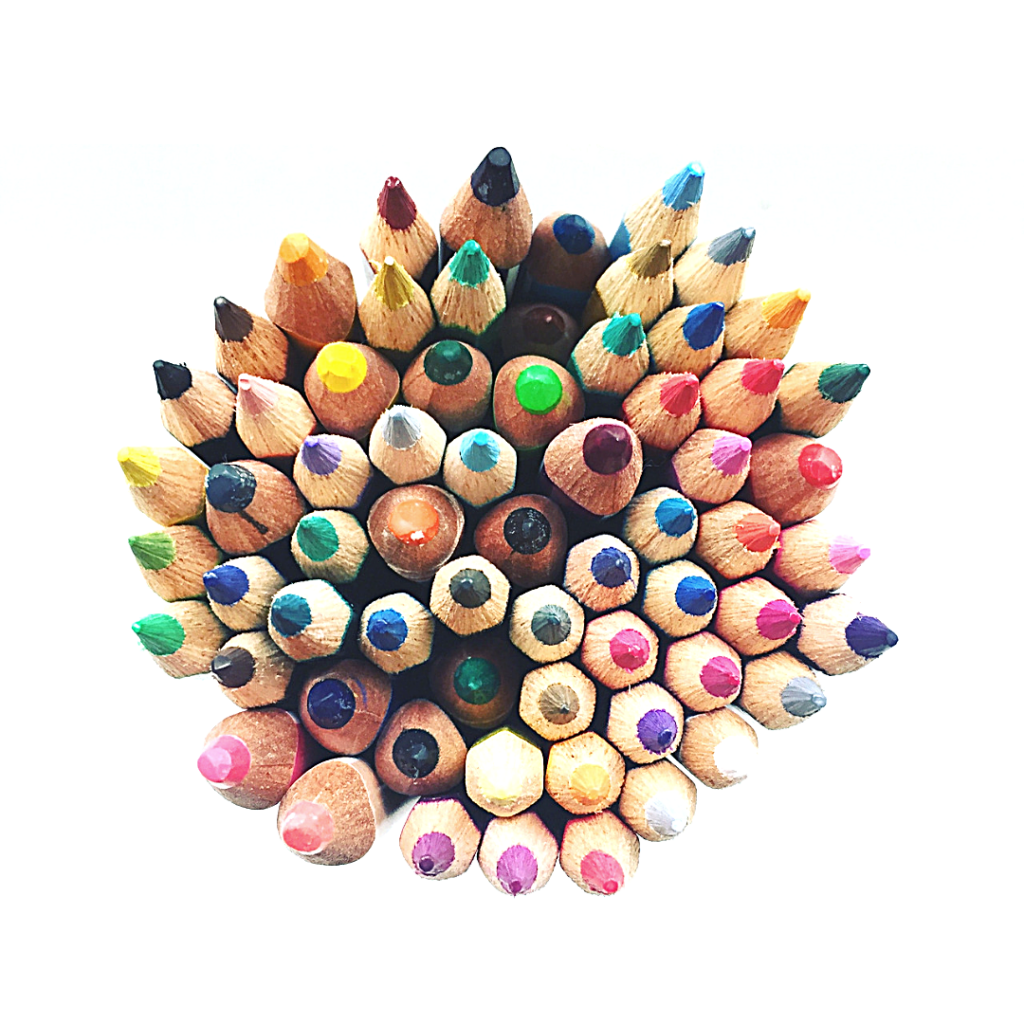 ---
Open Positions
Open positions will be listed here. Please check back periodically.
---
Our Culture
HUMBLE AND TEACHABLE
At God Loves Art, we seek team members who value art ministry as a creative expression of Christ's love for the edification of the Church and for the care of real people. We celebrate multiple traditions and methods of Christian worship, and do not teach a boxed-in or limited approach of art with God's Holy Spirit. We embody a love of learning and curiosity in our personal and vocational life. The Bible is the basis for our understanding of God, and for who we are and everything we do.

ACCESSIBLE WONDER
We love God and we view creation and people as the beautiful, beloved works of art they are. In the arts, we are door-openers, not gate-keepers. We teach and equip regular people to notice and explore the arts in regular moments to glorify God using what they have, right where they are. We are NOT elitists.

INCLUSIVE WITH EXCELLENCE
In our programs, experiences, and operations, we gather in community with mutual support and encouragement, creating art and ministry that exemplifies inclusiveness and belonging. In such an environment of safety and being seen rather than being "used," excellence is a natural outflow of this community.

RELATIONAL AND INNOVATIVE
The God Loves Art team elevates people over tasks. We highly value iterating, brainstorming, and creating with one another with an experimental mindset and no shame, while prioritizing the wholeness of people on our team. We listen to God's Holy Spirit to take opportunities to speak life into one another, even in the middle of task-oriented projects.