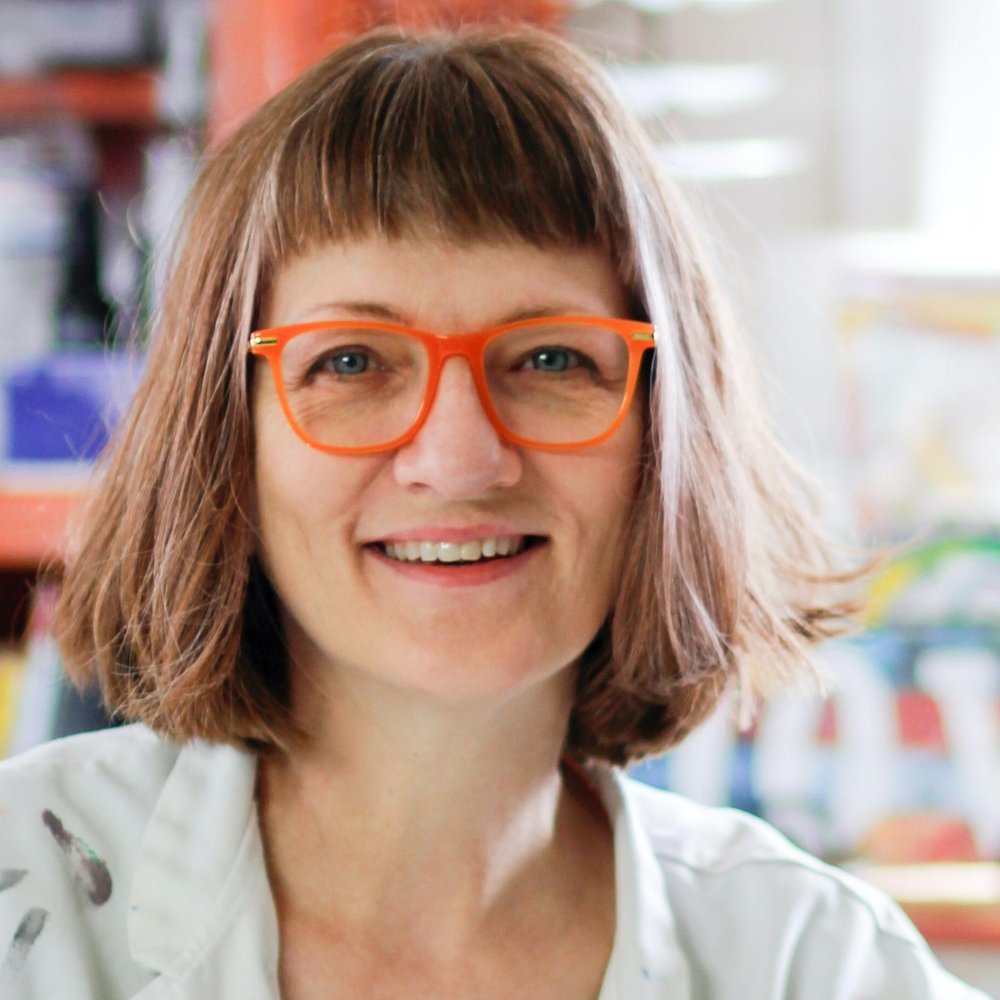 Hi, I'm Jessie Nilo
Some people tell you art is a "waste of time." Or they say you're not good enough. Or they say art has nothing to do with your relationship with God.
I'm happy to tell you, they are wrong on all counts, and you don't need to listen to such sad, empty nonsense.
You belong in colorful community, discovering more and more freedom in your artistic journey with God.