God Loves Art is an art ministry school and creative community. We equip artists for wholeness and healing – first in ourselves, then our local communities. We train art ministers in Christ through the caring arts, and glorify God through beauty, humility, and kindness. We come alongside people's spiritual and creative journey, inside and outside of local churches everywhere.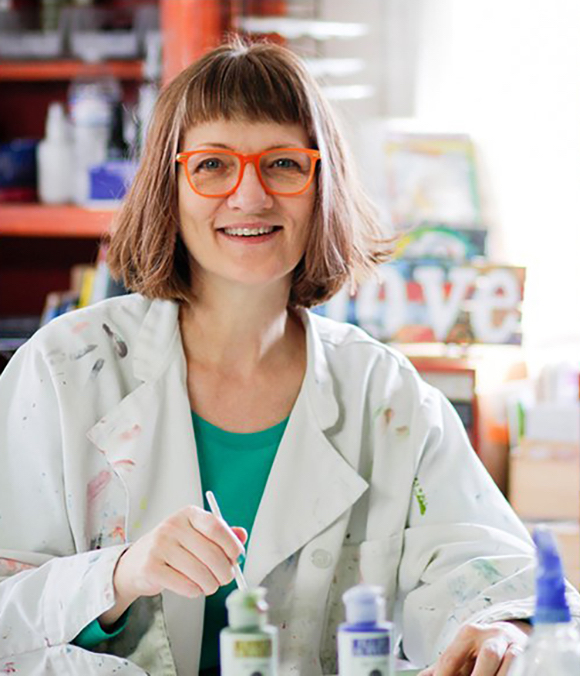 Hi, I'm Jessie Nilo.
Some say art is a "waste of time." Or they say your art is not good enough, or art has nothing to do with God.
The good news is, they're wrong.
This colorful community is called art ministry, and you belong. Discover more beauty and freedom, and bring that same freedom to others.