THE ARTS CAN HEAL, SERVE, AND INSPIRE.
You don't need a degree. Just four hours a week on your own time.
Welcome to the Foundations Art Ministry course, created by Jessie Nilo.
YOU WERE BORN HIGHLY CREATIVE.
But if you're like most people, disapproval and shame stole your creativity.
Sadly, 98% of people think they're not creative by the time they're adults.
Listen to God, not to small-minded people. God enjoys art. And God made you creative for the joy of it.
ENROLLMENT HAS CLOSED.
Sign up to be notified when enrollment opens.
How Does It Work?

Step 1
Watch weekly video lessons about art and ministry.

Step 2
Create art in response, on your own flexible timeframe that week.

Step 3
Engage with Jessie and fellow students about that week's topic.

Step 4
Graduate with a Portfolio and Certification to serve in art ministry.
Students Receive:
21-DAY MONEY-BACK GUARANTEE
We believe in this course. If for any reason you are unsatisfied with this course in the first 3 weeks, you'll get full tuition back, no questions asked. Read the many enthusiastic testimonials from our students.
PERSONAL MENTORING WITH JESSIE NILO
By popular demand, individual mentoring with Jessie Nilo is built into this course. We Zoom together as a cohort every Monday night to showcase individual submissions and do Q&A (Zoom sessions are not required to graduate, but attendance is highly beneficial). Each student also receives one-on-one personal phone conversations with Jessie throughout the course and continued access to Jessie afterwards, a premium value.
PEER SUPPORT OF AN INTERNATIONAL ART COMMUNITY
Our school is designed for freedom, accountability, and maximum engagement in support. All students are carefully vetted and inclusive by nature. You are guaranteed to receive positive feedback and encouragement for your individual journey into art ministry.
LESSONS IN ART AND MINISTRY
Gain massive skills in art leadership while expanding your artistic skills tremendously. Our step-by-step lessons include:
The Role of Beauty and Transcendence
Spiritual Journaling
Art and Emotional Healing
Art Leadership Training
Avoiding the Most Common Mistakes in Art Ministry
The Spiritual Needs of Artists
Scripture and the Imagination
Intro to Creative Writing
Engaging with God in Visual Art
Working with Artists Inside and Outside of the Local Church
Starting an Artist Community
Developing your Unique Art Ministry Portfolio
Drawing and Communication: Speaking Life
Fostering Community: How to Love the Amateur Artist
Getting Unstuck in Your Own Creativity
Photography: Intro to Elements of Design (required: any kind of camera)
Principles of Design: Artistic Growth through Practice, Critique, and the Pursuit of Excellence
Painting with Acrylics: Color Wheel Theory
Scripture and the ImaginationCollaboration and Jazz: The Art of Listening
Advanced Topics for Foundations Graduates who Continue in our Advanced Course:
A Place to Create: Art Studios and Community Spaces
A Place to Display: Art Galleries Inside and Outside of Churches
Loving your City through Art
Teaching and Facilitating Art Projects, Art Workshops, and Contemplations
Collaborating with Artists who Create in More Disciplines Than You Ever Knew Existed
Intro to Theology and the Arts
Visio Divina
Personal Prayer Art and Prophetic Art (it may not be what you think it is)
Creating Live Art for Small or Large Gatherings Art Residencies
How to Partner with Existing Organizations to Earn Income through Art Ministry
…and much more!
YOU ARE NOT ALONE
If you're nervous or excited, this course is for you.
Our Foundations of Art Ministry students go through each lesson as a group and process the weekly content together, creating their own weekly schedule for maximum flexibility.
Experience hope, healing, encouragement, artistic growth, and spiritual breakthroughs on a regular basis. See our testimonials.
Don't wait! God has amazing things in store for us, together.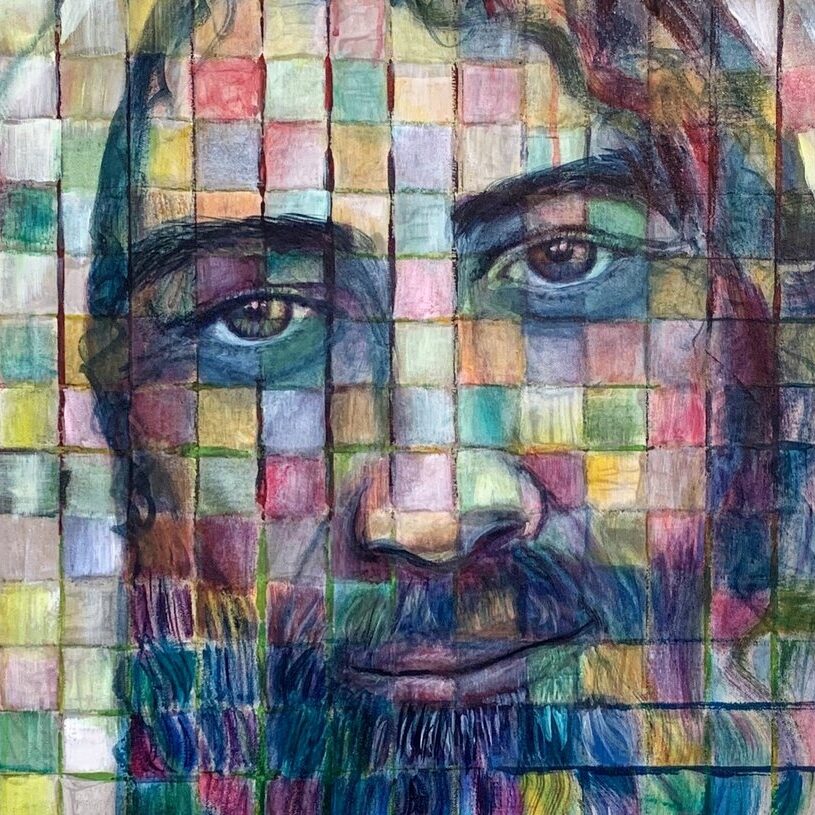 UNIVERSAL DESIGNER: JESUS
The principles we use in the Foundations of Art Ministry are rooted in Christ's inclusiveness, love, discipleship, and creativity. He created all things (John 1:1) and is the center of all beauty and all ministry.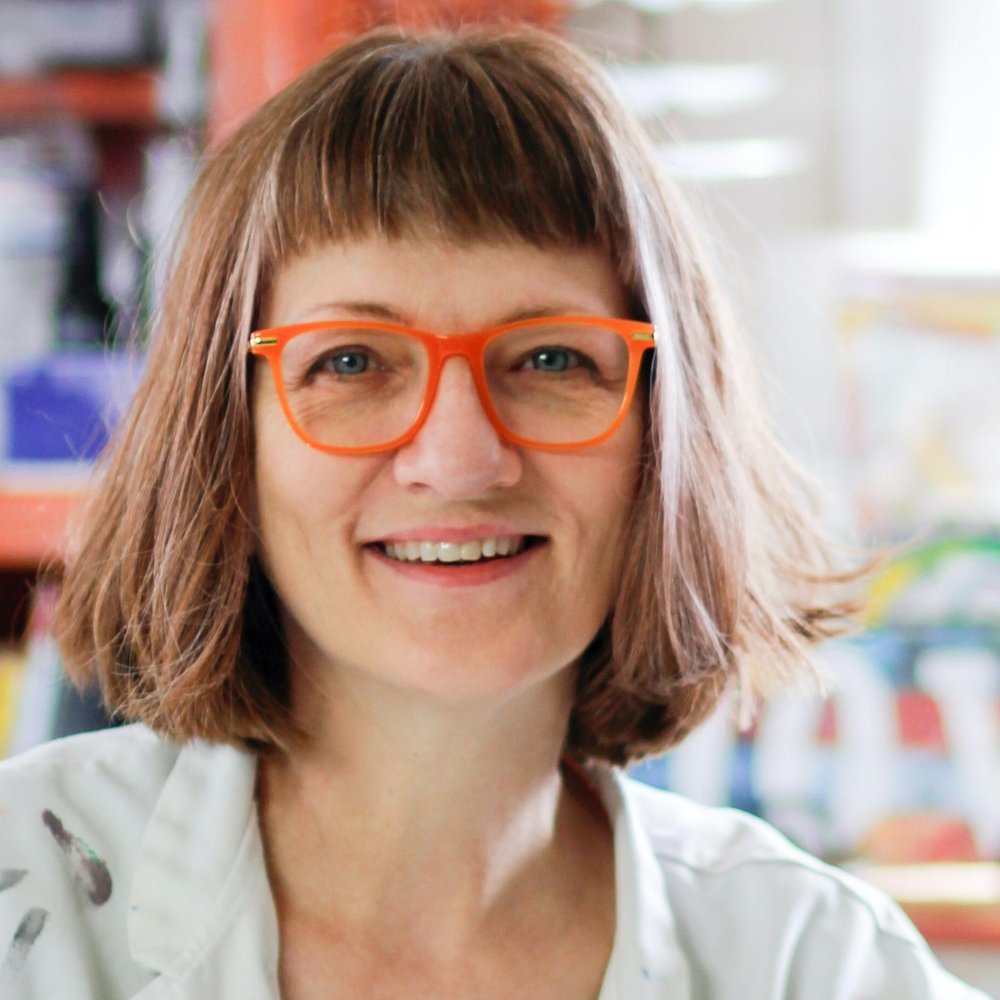 MENTOR: JESSIE NILO
The main instructor for this course. Jessie regularly interacts with you throughout the weekly lessons and guides you in your art ministry and portfolio development. See more about Jessie here.
Tuition for this entire program is just $797!

YOU WILL RECEIVE:
4 months of creative ministry and discipleship teaching (a $1600 value)
Art lessons, including drawing, color, & elements of design (a $1,200 value)
Portfolio development to show community leaders (a $400 value)
One-on-one art ministry coaching with Jessie Nilo (a $1,200 value)
A total value of over $4,000!